Safari Ltd 161129: Nanny Goat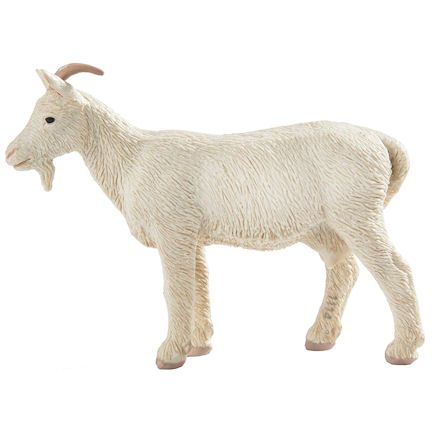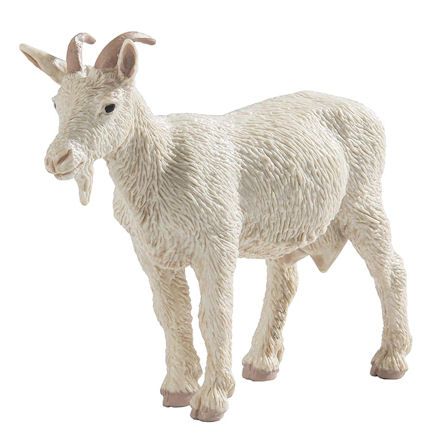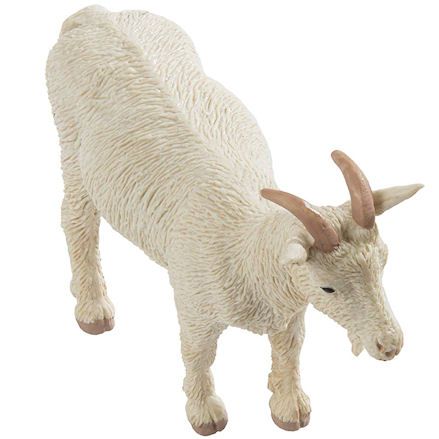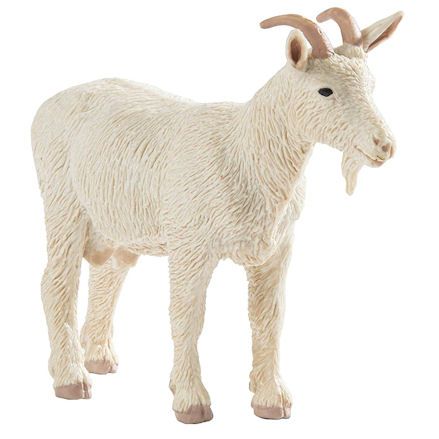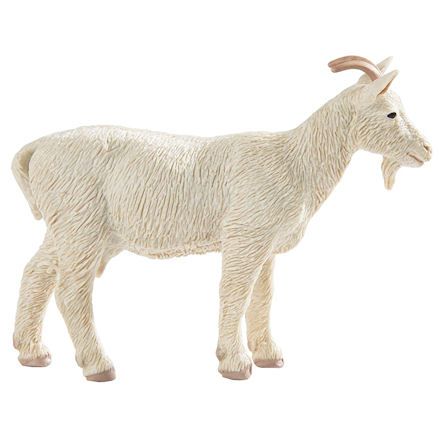 Safari Ltd 161129: Nanny Goat
In our opinion the most traditional looking toy goat there is, a common domestic goat by Safari to use in the barnyard or out grazing on the field with sheep.
Brand:
Safari Ltd
Product description
You don't have to raise goats on the farm all on there own, in fact you can breed goats on a sheep farm without any issues - with both Safari Ltd goats and sheep going hand-in-hand.
Probably the tallest goat in the entire Safari Ltd range, this one stands out with her longer than normal legs, but still inhabits the small head with pointy ears.
Highly detailed in both coloring and texture, the horns and ears are accurate, well the face detail in the eyes, nose and mouth has a nice tough and not forgetting the pointed goatee.
As expected with most goats, this Nanny has a pair of udders for milking in the sheep shed.
So go with this Safari goat for the most traditional, yet common looking goat on the farm. Well in a standing position, she can be positioned where she's needed.
Features
Item No: 161129
Age: 3 years and up
Presented with no packaging
Made from plastic
Includes goat only
Hand painted white with shading
Highly detailed fur effect with horns
Safari Farm range
Dimensions: L4.5 x W1 x H3.9 inches
Weight: 0.15lb
Compare Safari Nanny with similar items
Safari Ltd
This item: Safari Ltd 161129: Nanny Goat
Age: 3 Years
L4.5 x W1 x H3.9 in
Weight: 0.15lb
Safari Ltd
Age: 3 Years
L3.9 x W1 x H2 in
Weight: 0.1lb
Safari Ltd
Age: 3 Years
L2.4 x W1 x H1.7 in
Weight: 0.06lb
SHOP BY THEME
SHOP BY
INFORMATION