Equestrian Accessories
Toy equestrian accessories include everything the young equestrian will need to kit out their horse and stables. Browse a selection of equestrian accessories featuring toy fencing and horse corral for keeping your toy horses safe and confined. Furthermore, you can keep your toy stable kited out with the very best stable set ranging from stable cleaning sets, horse feed equipment, saddle stand for your Breyer horses, and a bunch of buckets and pans to insure the stable and horses are kept in top-notch condition. Equestrian accessory toys also include tack and saddles providing more play value to the child's equestrian scene.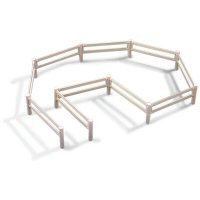 » Fencing & Corral
Horse corral is essential for keeping your Breyer and Schleich horses in a safe and secure environment. The choice of horse corral we feature are made from plastic with authentic look and feel.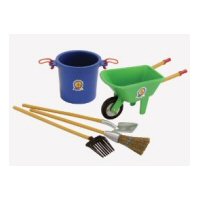 » Stable Sets
Keep your Schleich and Breyer stables in the best condition with a set of stable equipment for cleaning and maintaining your stalls. Stable sets include anything from buckets and wheelbarrows, to saddle stands, feed sets, and grooming boxes for your favorite horse.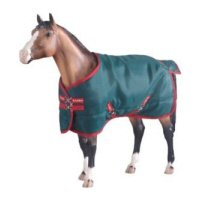 » Tack & Dressage
Find tack and dressage for your favorite horse for equestrian events and show jumping. Toy horse tack are specifily made to fit your Breyer horses whether you need a leather saddle, shipping boots, blankets and harnesses.